THE WARRIOR MUM PROGRAMME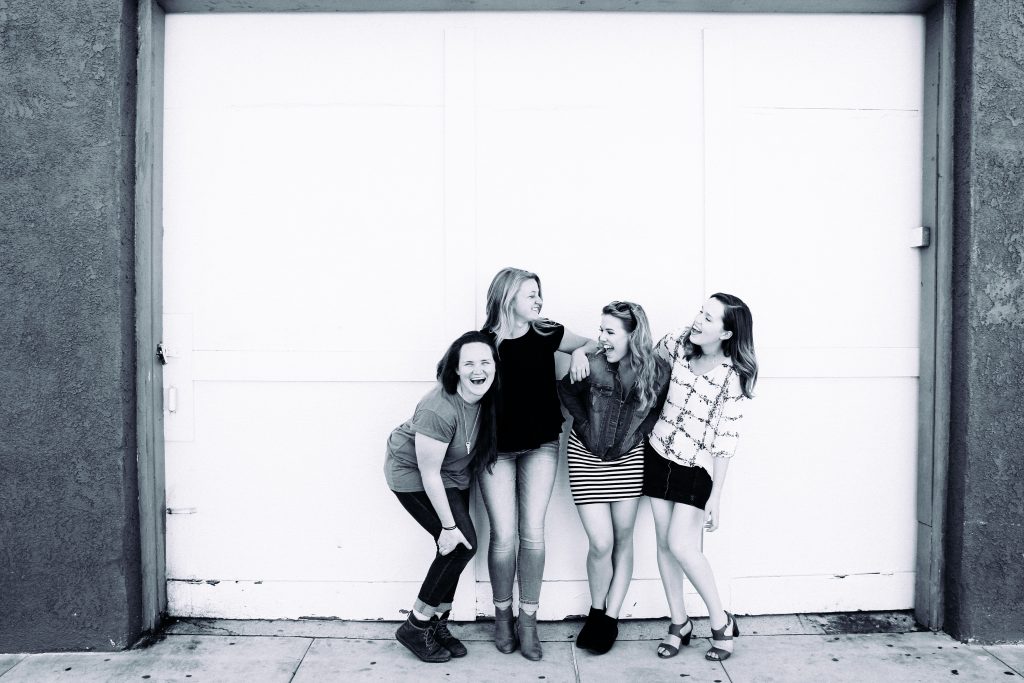 An 8-week course that can be brought to your organisation.
The course is for mums regardless of age.  The content is aimed at building confidence, self-belief, self-esteem and raising aspirations whilst making reaching those aspirations a reality through our action plan process.
The course supports women to explore and identify their skills and strengths, create a positive vision for their future and build their skills and resilience to cope with whatever life may throw at them. 
Women who complete this course become eligible to apply to train as a Warrior Mum facilitator and deliver our programmes.  
We are always happy to hear from organisations seeking to deliver this programme to their client group.
. 
1:1 COACHING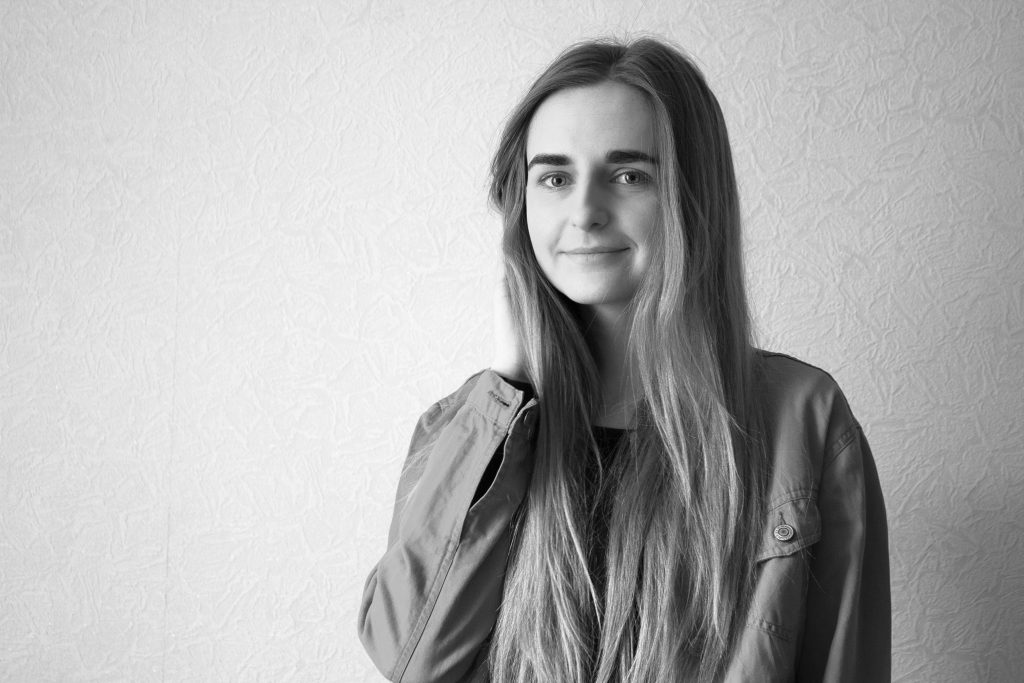 Life coaching is a powerful transformational process that helps you cut through the noise and get to the core of what you really need and then how to make it happen.
I create a safe, non-judgemental space for my clients to explore what's going on for them now and where they want to be.  We then create their personalised roadmap to get them there.
Every client is unique and so all sessions are fluid and responsive to the client and their needs. My approach is strengths based and solution focused; clients take action and move forward. 
That issue at work that won't go away, the same relationship problems cropping up, confidence issues holding you back or that Big Picture that you can't get out of your head or don't know where to start. 
Please contact Tracy Gilmour to discuss your needs and how The Warrior Mum Project can support you or your organisation.   tracy@warriormumproject.org