At The Warrior Mum Project, we know that women and girls are strong, powerful and unique.  Individuals who value friendship, connection and community.
We also know that life can be hard and what we once thought would be ours (the home, the family, the career) seems a million miles away and far out of reach.   
That's why I created The Warrior Mum Project; to bring women together so they feel able to change their lives, empower and support each other and stand up to child poverty.  
I'm a mum two young girls, Niamh who is 11 and Ella who is 4.  I want them to grow up believing that anything is possible.  To trust that they can achieve whatever they set their minds to and know, deep in their hearts that no matter what, they can deal with anything life throws at them.
We should feel that way too.  We should believe in ourselves and trust that no matter what, we can deal with it with confidence.  Sometimes life gets in the way and we lose sight of who we are and what we need as women and individuals, to thrive.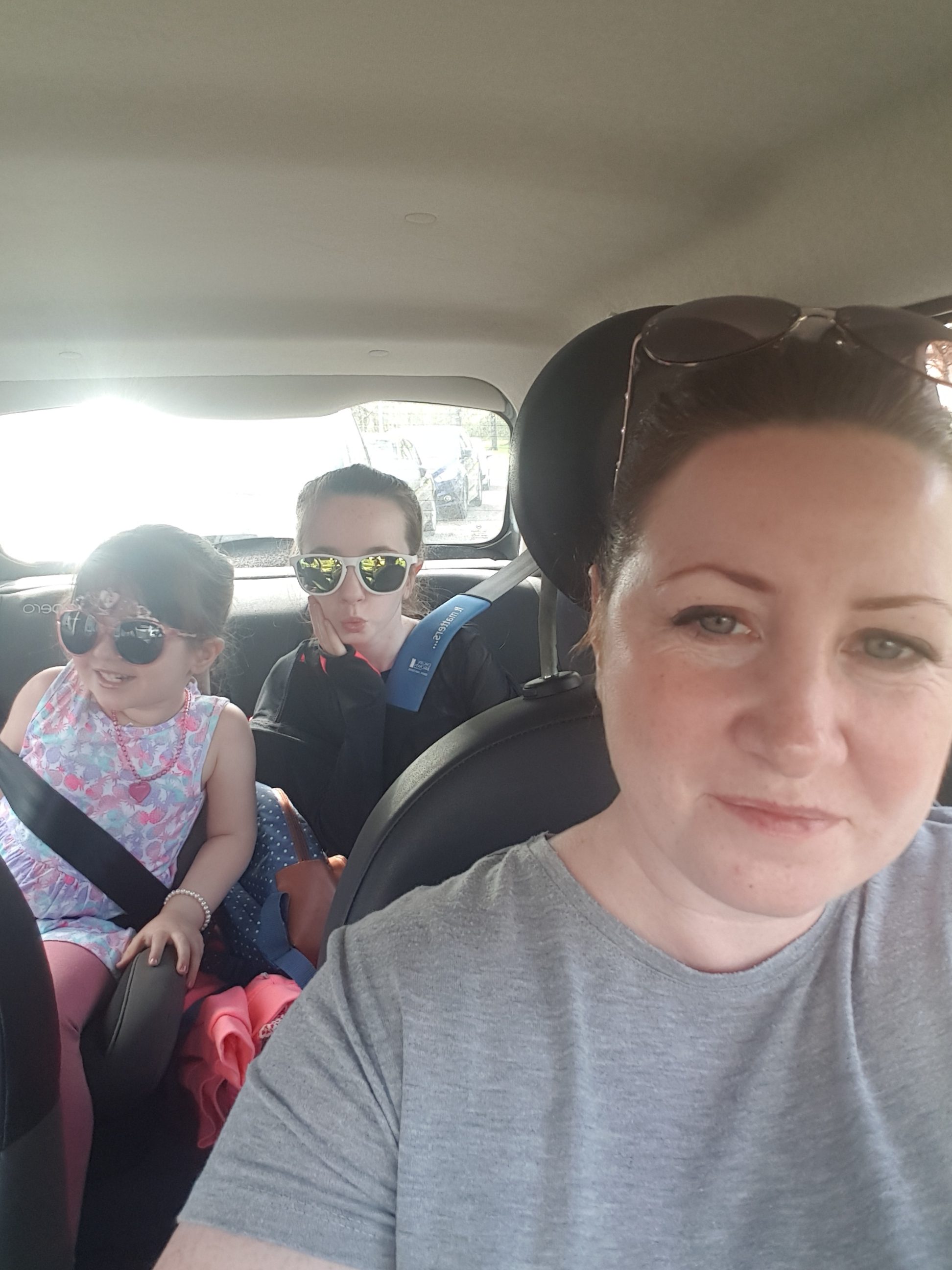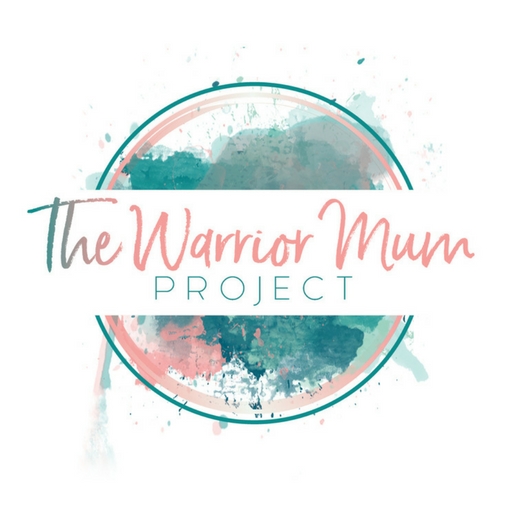 The Warrior Mum Project was set up to empower women to create the life they want.  I found out the hard way what happens when you continually put everyone before yourself and push your own wants and needs to the back.  I became depressed and watched my life and career unravel in what felt like minutes.  My desperation to get better, to get back to me and feel confident and happy again, drove me to find my own solution.
Sure, I was seeing my Doctor and taking meds for my depression but I felt powerless and stuck.  I was going around in a loop of negative thinking that was destroying my relationships with those I loved the most, it ended long-term friendships with anxiety and self-doubt in the driving seat.  I'd had enough.
There started my obsession with finding a way to master my thoughts so I could regain my power to as an independent woman in charge of her life.  Ironically, I found my way back to life coaching.  The career I had shelved in favour of studying social work.  I dove right into the belief that we can transform our lives through positive action and worked my ass off to get better.  I was determined to be the happy healthy mum I wanted to be and my kids deserved. 
The day I realised that our thoughts create our feelings and our feelings create our actions was like being hit by a huge bolt of lightning.  It seemed so simple yet so life-changing.  It was like the answer to all of my problems had been handed to me, right onto my lap and at that moment, I knew that I had discovered exactly what I needed to be me, to be the real, best version of me and turn my life around. 
It was the realisation that mindset was the key to happiness and success that birthed the creation of The Warrior Mum Project.  A deep understanding that as a mum we must feel like warriors, able to handle whatever the hell life throws at us because without that confidence and belief, our worlds crumble around us.